Disse bildene ble tatt 27. januar 2009
Vi gikk en tur for å se hvordan ilden og vinden hadde herjet.
Side/Page 2
These photos were taken 27th January 2009.
Mountain hiking to see the fire and wind ravages.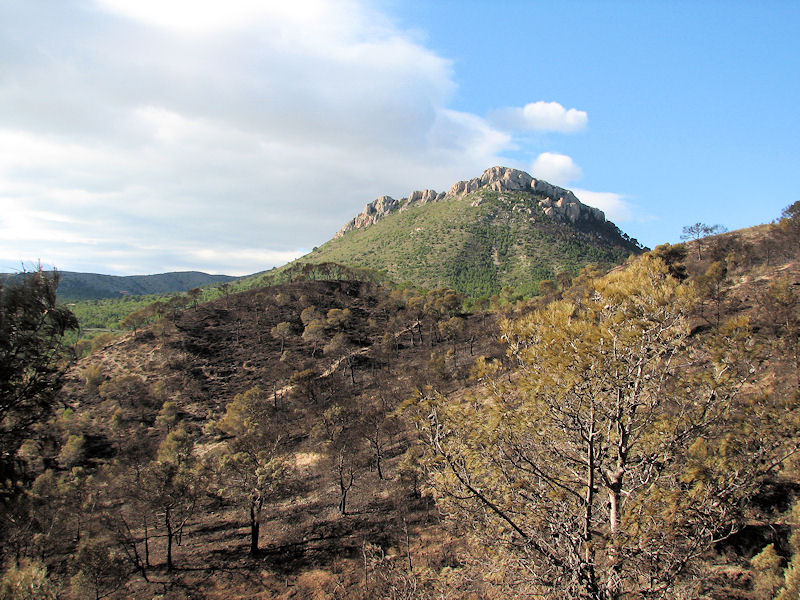 Noen brente partier, noen grønne...
Det ser ut til at ilden sloknet ut i dette området.
Some burnt parts, some green...
Looks like the fire went out in this area.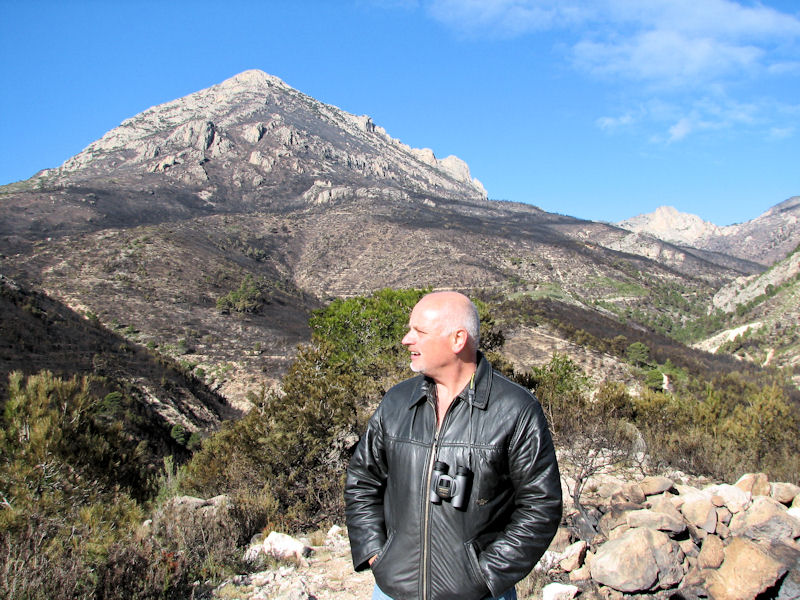 Fjellet brant så og si helt til topps.
The mountain burnt more or less all way up to the top.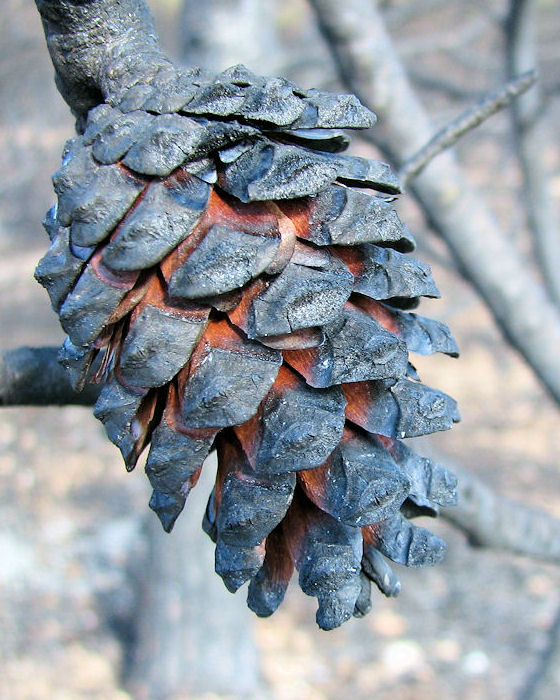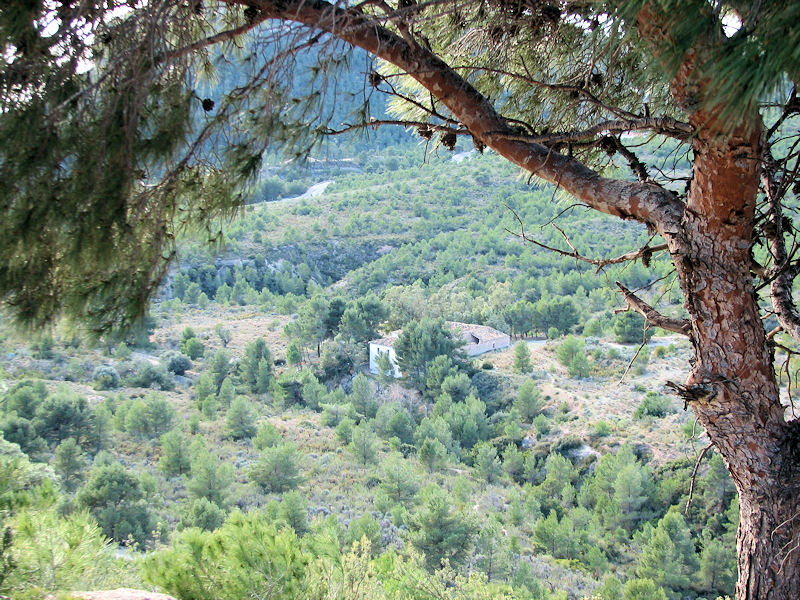 En liten uberørt dal
A small untouched valley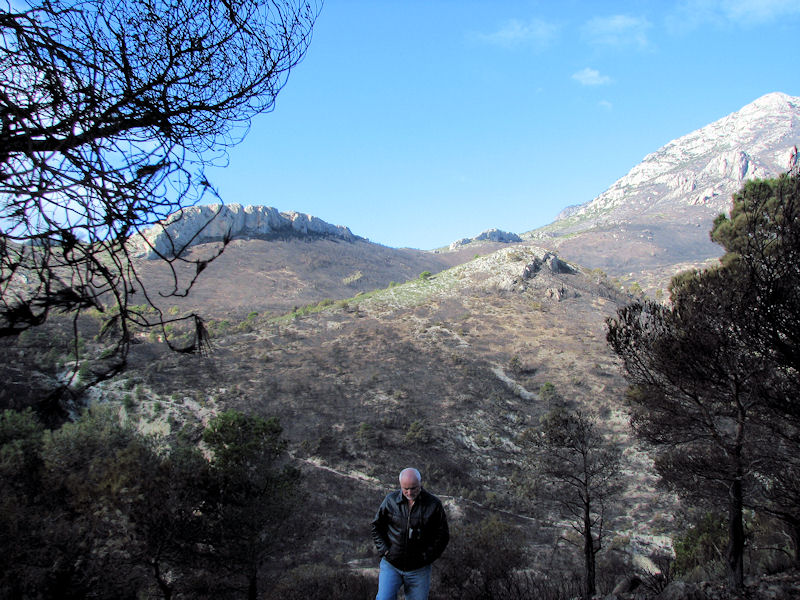 Mer eller mindre alt har brent her.
Det ser ut som det brant mest oppover her og helt til toppen av Puig Campana.
More or less everything here has burnt.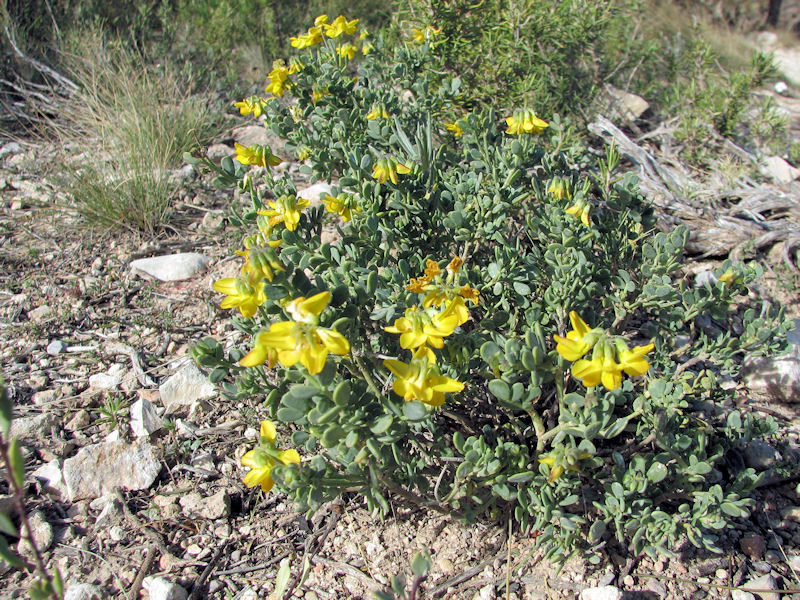 En enkel liten gul tue lyste opp i alt det svarte og grå.
A yellow tussock brightened up in between all the grey and black.